『日中韓の虹の架け橋』

インターネットTV「虹の架け橋」 毎週金曜日午後9時~10時




オンデマンドTVラジオ5局ネット同時生放送

(

全国FM放送共有放送

)

でお聴きいただけます。
In Japan, you can't even appear on TV unless the song is a hit. Without any advertising expenses, I thought it would be great if I could sing freely on my show. The program that can contribute to the bridge of friendship between Japan and Korea, which began with the teacher's edge, is the Internet on-demand TV radio "Rainbow Bridge between Japan, China and Korea.". Ten years have passed since the start.
At first, it was said that those who like enka are elderly and can't use their cell phones, so there's no one to listen to, but now it's easy for anyone to watch in the Internet age, and you can hear more from japanese people.
ご視聴はこちらから>>
オンデマンドテレビ&Webラジオをタップしてご覧いただけけます
早送りして御覧ください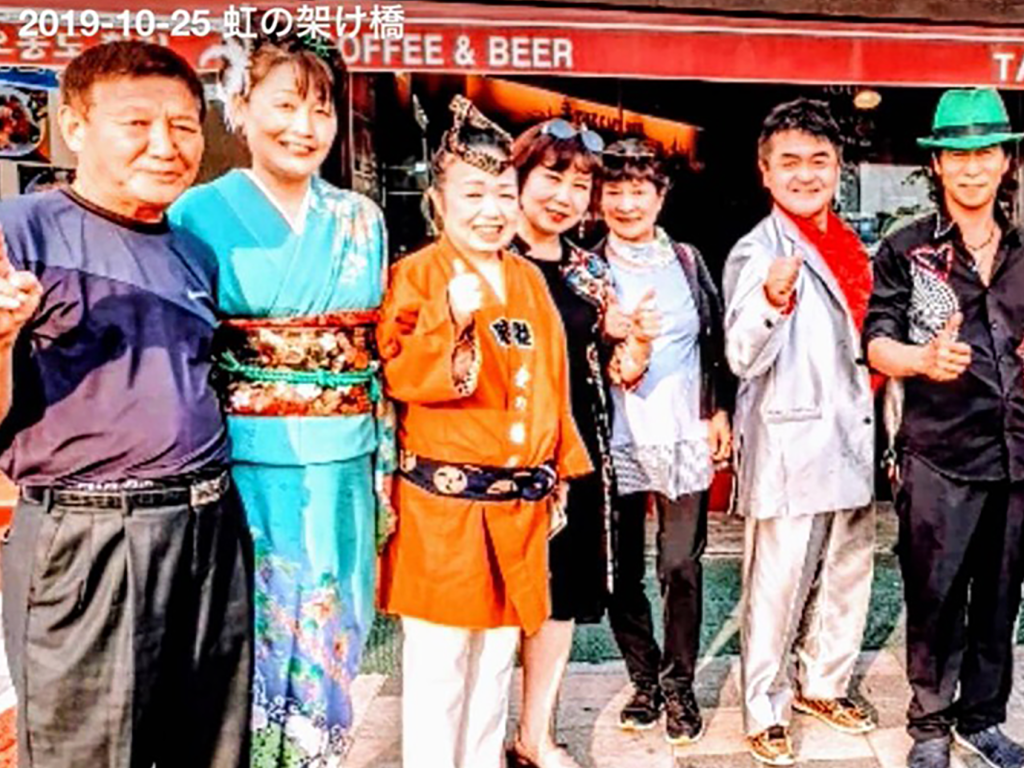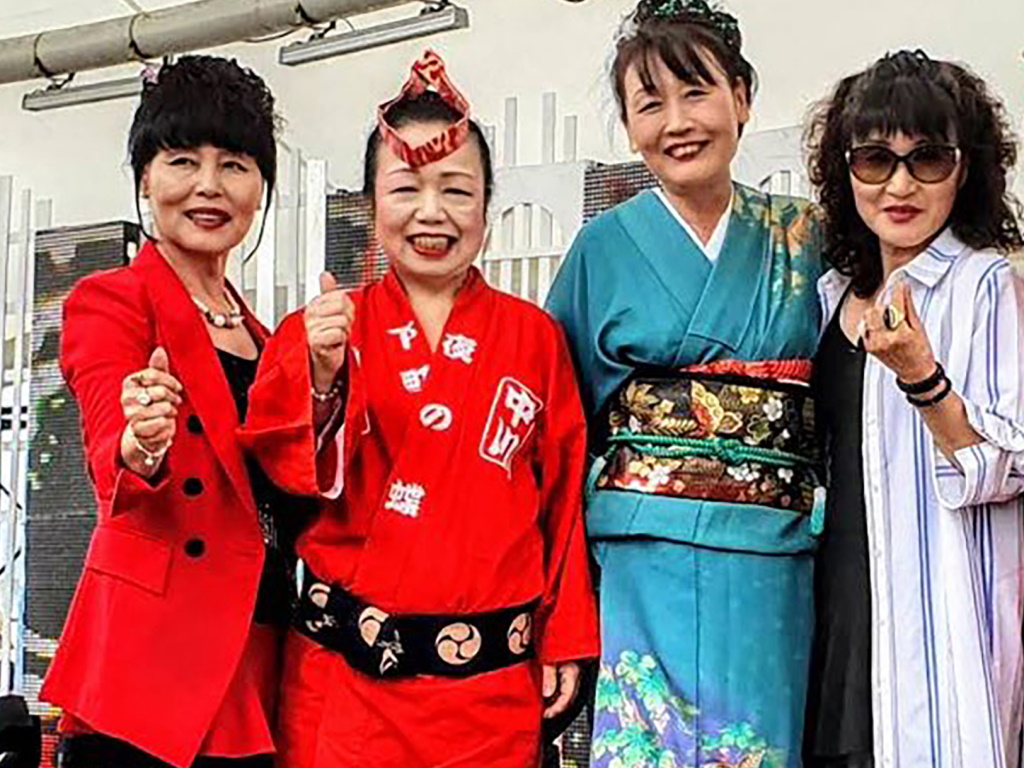 This page has been automatically translated. Please note that it may differ from the original.