Company Profile
---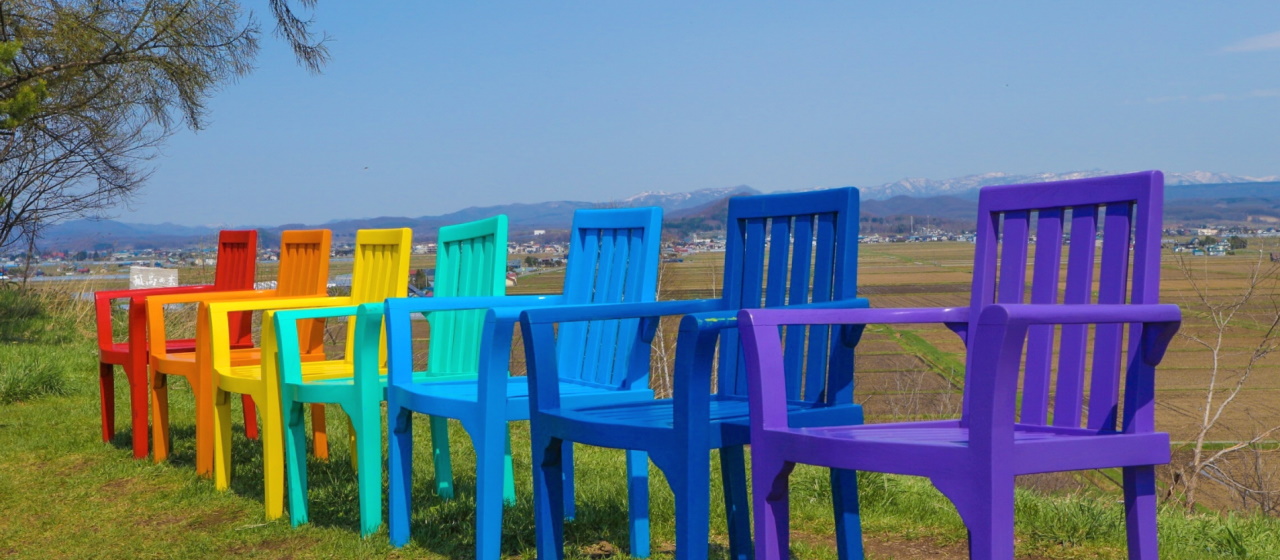 At that time, the sick demon attacks me in regret. When I came home from Korea, i was told that my body was in and out of the hospital for almost a year, and that it was already dangerous.
While Dr. Wada was in poor physical condition, he had to cancel the theme song, TV, and film work for korean dramas that he produced with all his might. Every time you come to visit me,
Nakagawa is frustrated when he's going to be there.
It was red eyes and it was in tears. As the disease progressed, the teacher told the newspapers before he could no longer walk and walked to the press to advertise. And
"I wanted to support there in Japan with a singer who still sings steadily, and I bet my life. I wanted to tell many people the voice of Mie Nakagawa. 』
I left the word. The teacher taught me,
"To challenge positively, to be a self that does not compare to others, always be who you are. If you don't do anything, nothing will change. It all starts by taking the courage and action to challenge, make an effort, and take a step forward. If we do that, the world of the unique song of Mie Nakagawa world will develop.
I will continue to sing in my belief.


In Japan, you can't even appear on TV unless the song is a hit. Without any advertising expenses, I thought it would be great if I could sing freely on my show. The program that can contribute to the bridge of friendship between Japan and Korea, which began with the teacher's edge, is the Internet on-demand TV radio "Rainbow Bridge between Japan, China and Korea.". Ten years have passed since the start.
At first, it was said that those who like enka are elderly and can't use their cell phones, so there's no one to listen to, but now it's easy for anyone to watch in the Internet age, and you can hear more from japanese people.
In addition, 15 events have been held in Japan and three times in South Korea.
2019At the Third Annual Event of the Japan-Korea Friendship International Culture Song Festival, 130 Korean singers and four representatives of Japanese singers participated in the event, which became a hot topic on Korean TV and was a huge success. We are planning to hold the event for the fourth time in 2020.

From now on, i will entrust my dreams to juniors and teach them what I have built, while keeping the rigors and manners of the entertainment world in my mind, and never forget "there is a circumference and i am", and polish my heart, smile, energy, and gratitude with the motto.マイハートプロモーションWe will work together to make a scrum with everyone, and we will make the leap toward Asia one step ahead.

This page has been automatically translated. Please note that it may differ from the original.